Hey Everyone, 






5 The light shines in the darkness, and the darkness has not overcome it.
- John 1:5

In a time surrounded by darkness, it is ever more prevalent to be the light so that Jesus may shine through us to help a hurting world. This week the Youth continue in our advent quest to Light It Up and let our lights shine before others. As always, please let us know if you have any questions, concerns, or prayer requests.

Much Love,
Your Youth Staff
This email address is being protected from spambots. You need JavaScript enabled to view it.



MERRY CHRISTMAS!! This Sunday the youth will be meeting at Skate Station for a free Christmas party hosted by Alpha. The party is open to all Trinity members and guests are highly encouraged. Admission will be completely free for all who come. Everyone is encouraged to bring Christmas cookies for all to share, dinner will not be provided but may be purchased at the concession stand. It will be a great night full of multi-generational fun!  We hope to see you all there! 
 



?M?Y?S?T?E?R?Y? TRIP?

Who:  All youth (middle AND high school)!
What: A secret 4-day 3-night mystery trip 
When: January 12th-15th
Where: ????
Why: fun and fellowship

Limited spots are available so we ask that all those interested sign-up as soon as possible so we may account for numbers. A deposit is due by December 30th to ensure your youth a spot for some mysterious fun. 
SIGN UP HERE FOR A FUN TIME
https://trinitygnv.ccbchurch.com/goto/forms/388/responses/new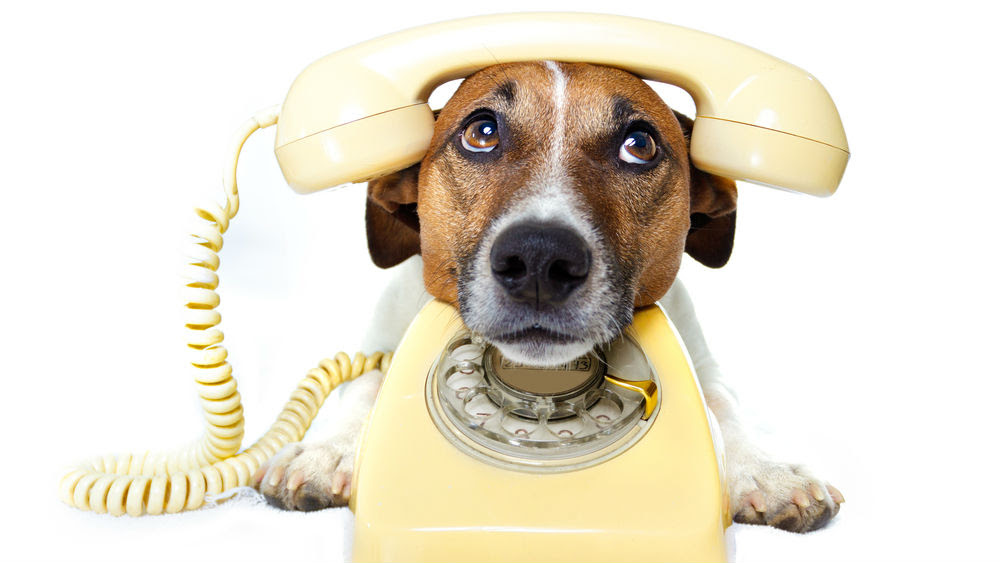 Remind is a straightforward and easy way to receive clear and short updates on important events, deadlines, and announcements about your teen's involvement in Trinity Youth. We encourage every parent/guardian to either click here or text @4d7239 to 81010 and join our community today.
 
Upcoming Events:






Running connect group: December 18th @6:30pm-7:30 pm (In front of the youth building). 
Gaming Connect group: meet every Friday in the Youth building. Next meeting is December 29th.

Looking Ahead:






Dec. 17th- Skate Station Christmas Party - 4pm-7pm
Dec. 18th- Running Group
Dec. 29th- Gaming Group
Jan. 12-15th- Mystery Trip